Office Staff
Sales Team
Service Technicians and Installers
We believe that our people, from our CEO to every technician we employ, are what makes Princeton Air a great company. Below please find some information about our leadership team.
Leadership Team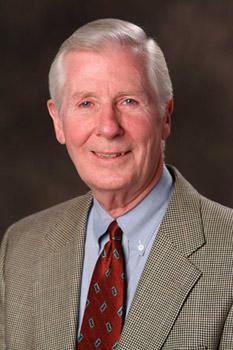 Joe Needham
Chief Executive Officer
Joe Needham started Princeton Air Conditioning Inc. in 1971 and has been active ever since in the management of the company. Joe is very much involved in charitable organizations and was awarded Entrepreneur of the Year Award in 2004 by the Princeton Regional Chamber of Commerce and an award for Small Business Person of the Year in 2005.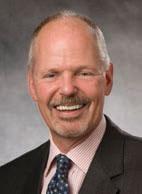 Scott Needham
President
Scott Needham started at Princeton Air Conditioning Inc. in 1987 and has since held a wide range of executive activities to ensure the integrity, leadership, reputation, solvency, continuity, vision and future of Princeton Air Conditioning, in cooperation with his management team.
Scott provides strategic leadership and direction for the company and the day to day responsibility for growing the Linc commercial service division, including maintenance and project sales, training and supervision of sales personnel, and sales of commercial projects.
Scott is actively involved in the continuous recruiting of sales and operation personnel and manages the IT infrastructure and oversees the overall operation and profitability of the company.
Scott Needham is active in a wide range of public relations, political, civic, professional and social activities in order to earn goodwill for Princeton Air Conditioning and to promote new technology, services, and equipment to the consumer market.
Read More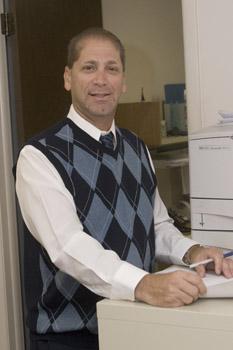 Dominick DiLissio
Chief Financial Officer
Dominick DiLissio joined Princeton Air Conditioning Inc. in 1999 and serves as the CFO (Chief Financial Officer) of the company.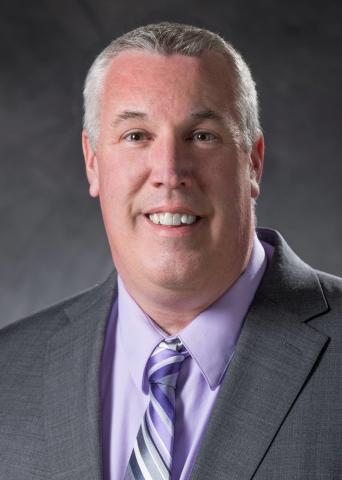 Michael Robertson
Director of Operations
Michael Robertson serves as the Director of Operations. He has over 20 years of experience in the HVAC industry. Michael is IGSHPA Certified in Geothermal. As well as having multiple NATE certifications, he is a BPI Certified Building Analyst, and EPA Certified.
Exceptional service and decades of experience makes for lots of happy, comfortable customers!